Six-year-old girl taken to hospital after stabbing suspect
Melbourne
Police confirmed the killing of North.
Kellaway Crescent emergency services in Mill Park were called around 7.50 p.m. in response to reports of a stabbing.
It also announced the death of a 39-year-old woman at the scene.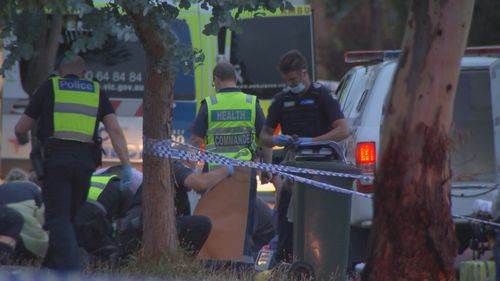 Police said they found a man, a woman and a girl believed to be known to each other, with serious injuries.
The girl was taken to hospital in critical condition, where she died.
Police said the 40-year-old man, who is under police escort at the hospital, is also in critical condition.
Anyone with information should contact Crime Stoppers at 1800333000.