Powerful waves were seen hitting the beaches of Tonga after a tsunami warning was issued for the Pacific nation following volcanic activity.
Satellite images showed the eruption of the Hong-Tonga-Hongja-Hapai volcano on Saturday evening (local time). There has been a period of continuous volcanic activity in the area since Friday.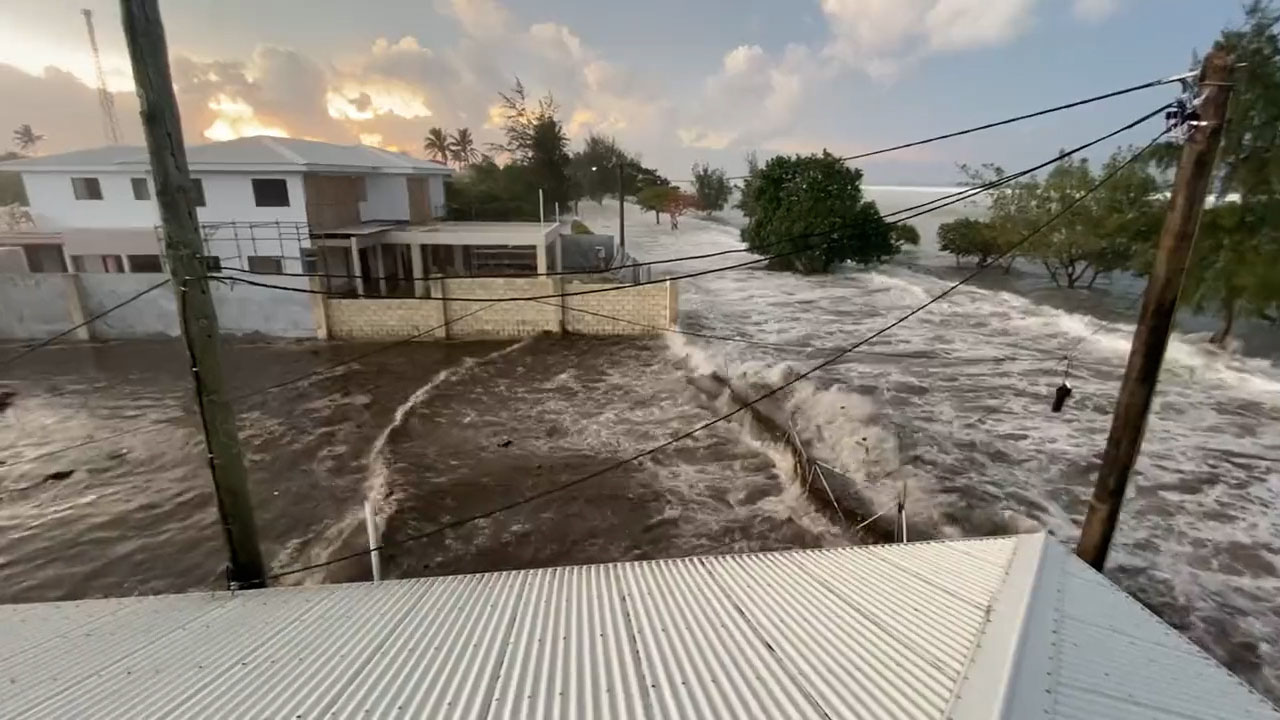 According to the US Emergency Alert Twitter page, a "dangerous tsunami" Due to the volcanic eruption, a tsunami warning was issued for American Samoa and Tonga.
https://twitter.com/ENSAlerts/status/1482231791574466560https://twitter.com/ENSAlerts/status/1482238599877775361
More is coming…