Some are asymptomatic
New South Wales
Healthcare workers will be able to leave isolation to go to work even when they are classified as
COVID-19
The government announced close contacts.
The NSW Health Authority said the exemption would apply in "exceptional circumstances" to some workers in public and private facilities "so that these key services are not disrupted".
In a statement issued late on New Year's Eve, the department said Health Secretary Brad Hazzard on Friday signed an exemption from the public health order "to minimize potential impacts on health services across the state."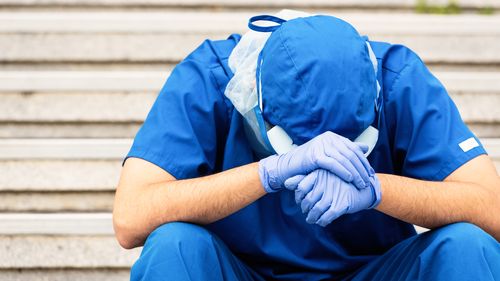 "The exemption allows these close contacts to leave self-isolation to attend their workplaces, provided that the employer has identified them as being important to service and they cannot work from home," the statement said.
"Under this exemption, healthcare workers are required to travel directly to and from their places of residence to their workplaces.
"They are required to wear a mask at all times in their workplace, unless they eat, drink or provide services where they need to remove it."
The exemption will be revoked immediately if the worker develops symptoms, requiring a PCR test and staying home until he comes back negative.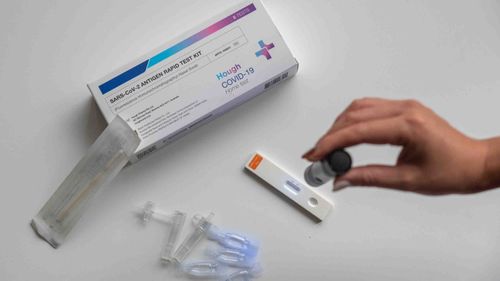 NSW Health said health workers who have been granted an exemption will still have to comply with their employer's risk management strategies.