Capture a video of the moment the crowd is harassed
Queensland
Police officers forced them to leave a café during COVID-19 checks.
Three police officers attended the Vintage Apron event in Capalaba when confronted by the crowd.
Officers were called to the building due to reports of multiple violations of COVID-19 health directives.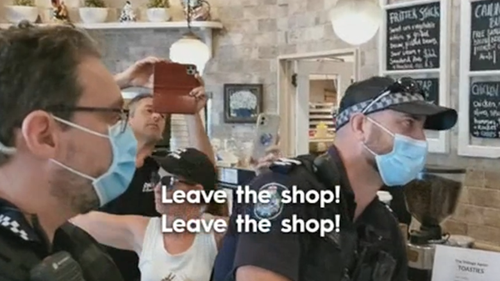 The video shared with 9News shows people chanting "Leave the shop." The officers appear to be being assaulted.
Despite the confrontation, the officers remained calm.
A police officer can be heard saying, "The question I want to ask you is, we have to do a report on why people don't wear masks here."
He hears passersby and they answer "Do not respond."
"I hope everyone keeps calm, no one gets angry or mad," said a police officer.
They continued to receive backlash from people inside the cafe before they left.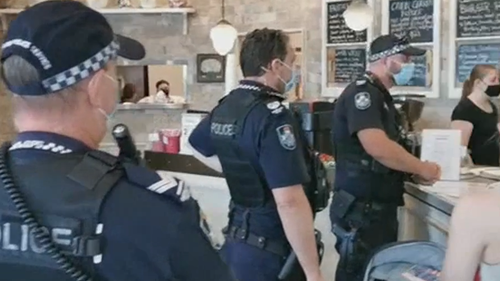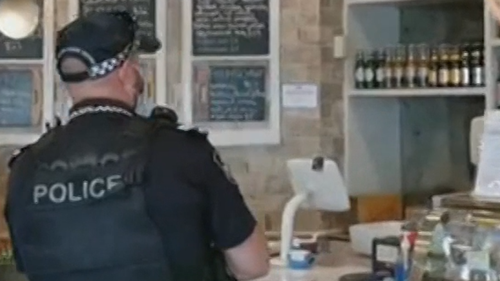 "Leave a buddy, what is the motto of the Queensland Police Service? With honor do we serve? Where is the honor?" Heard a customer say.
"You guys have broken your law by swearing to serve the community, which is us."
Queensland Police Minister Mark Ryan condemned the behaviour.
He said that abusive and defiant acts of police officers in the performance of their duties would not be tolerated.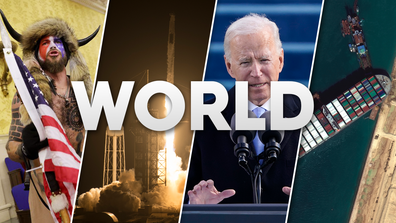 2021 in review: the world's biggest news of the year
"This kind of behavior that we show towards our police is totally unacceptable," he said.