Northern Territory
Prime Minister Michael Gunner confirmed a week-long reporting failure to notify close and occasional contacts of COVID-19.
Mr Gunner said those who checked into places using the Northern District check-in app over the past week were not notified if they had visited detection sites.
"We have learned that for the past week, these messages have not been sent. There is no excuse for that," said Mr. Gunner.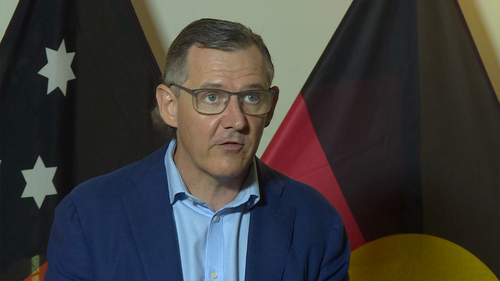 A government employee in the Northern Territory has been fired due to the incident.
"The person responsible for carrying out this has been removed from the EOC and will return to their normal duties," said Mr. Gunner.
"We asked for an update on how everything was going and that's how we found out that no action was taken.
"Unfortunately there was that gap."
Beginning at 3 p.m., those who have entered COVID-19 exposure sites within the past week will be notified.
"I'm sorry that didn't happen, nothing excuses him," said Mr. Gunner.
Mr Gunner confirmed that 546 new cases of COVID-19 have been recorded in the territory, bringing the total number of cases to 3,300.
27 people have been hospitalized and one person is in intensive care.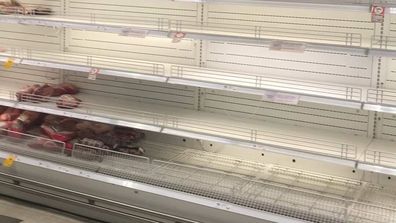 How Australia faced the emergence of the Omicron variant