A man accused after claiming
Looting
Nearly $500,000 worth of luxury goods from Louis Vuitton in
Sydney
.
Police allege that a man broke into the store on George Street in Sydney's CBD on January 1 at around 3.30am.
The man initially stole a handbag from the store, later came back with two wheelie boxes and stole more handbags and clothes.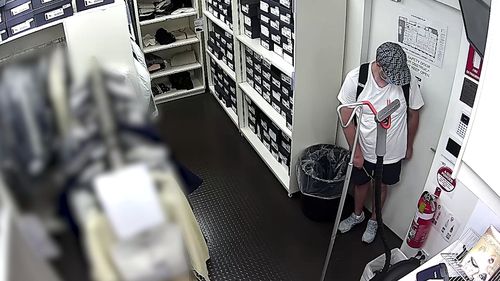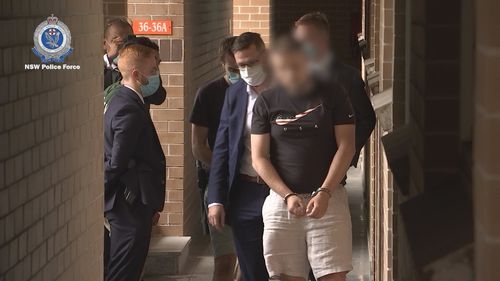 The estimated value of nearly 100 stolen items is more than $460,000.
The CCTV sighting was revealed by police last week as part of investigations into the theft.
Police attended a hotel in Liverpool Street, Ashfield, and arrested a 38-year-old man.
Several belongings were seized in the hotel room, including three luxury handbags.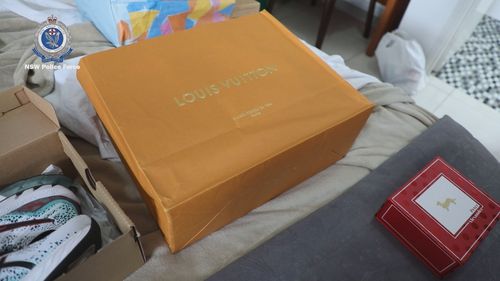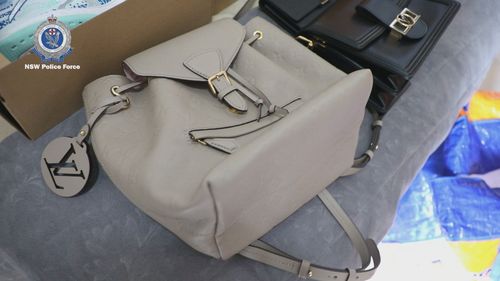 The majority of items are still missing.
The 38-year-old was taken to Burwood Police Station where he was charged with breaking and entering.
The man has been denied bail and will appear in Burwood District Court today.